KBUT Community Radio, FM 90.3 in Crested Butte, 88.7 in Gunnison, 94.9 in Jack's Cabin
Transister Radio Show with Bud

Indie alt rock, deep cuts, velvety, psychedelic, lo-fi beats, instrumental, experimental...


Stream Live Transistor Radio on Wednesdays 10am-noon, mountain time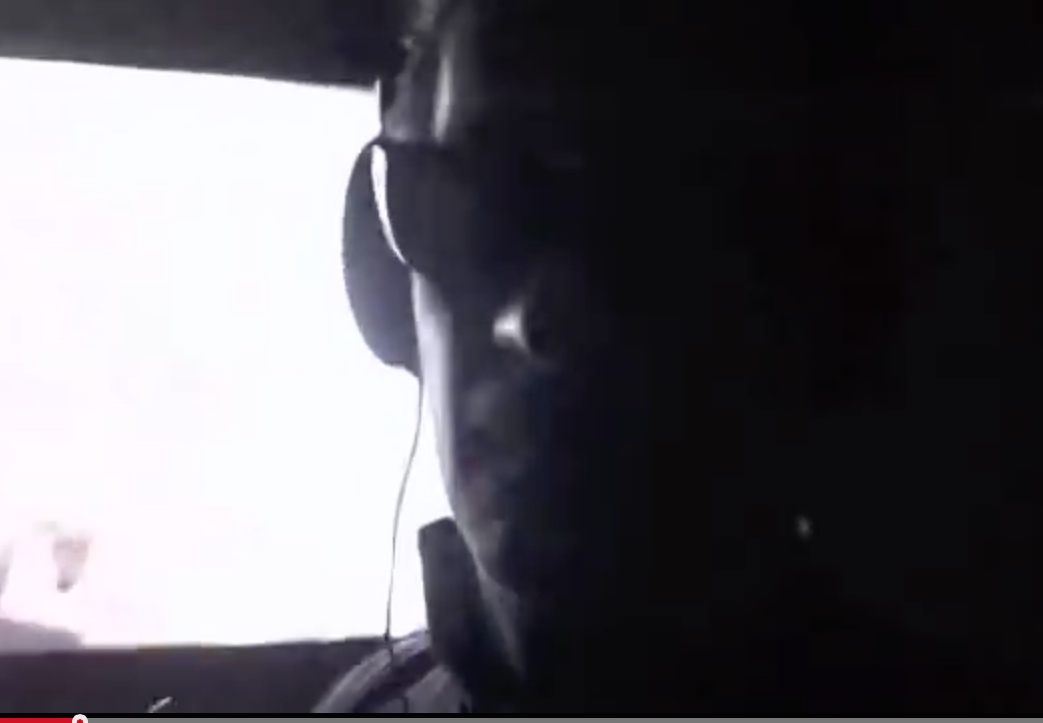 "Coming down Kebler Pass with a truck full of firewood and Bud puts on Wilco Kidsmoke (Spiders) and it carries me all the way down out of control, loud and proud. If you don't like that song you're fucked in the head and if you don't like KBUT you're equally fucked in the head."

Crested Butte Local 102517





Stream past radio shows (mp3 streams, 2 hours):

031418 10am featuring Allah-Las, The Breeders, Vague, Froth, The Feelies, The Cramps, Black Rebel Motorcycle Club...

030718 10am psychobilly set featuring Reverend Horton Heat, Loco Gringos, Southern Culture on the Skids, Homer Henderson, Hickoids...

022818 10am winter pledge drive featuring Young Jesus, Misc.Inc, Hovvdy, Daniele Luppi and Parquet Courts, Junip, Overlake...

021418 10am featuring The Feelies, Stephen Malkmus & The Jicks, Wilco, Big Star, Lou Reed, Ulrika Spacek...

020718 10am featuring Pinback, Wilco, The Smiths, Here We Go Magic, Fog Lake, Lower Dens, Overlake, Aerosmith...

012418 10am featuring Stephen Malkmus, Autolux, Of Montreal, Stereolab, Grandaddy, Wilco, Sonic Youth...

011718 10am featuring Wand, Overlake, Radiohead, The Wooden Birds, Tripswitch, Additional Moog, The Velvet Underground...

011018 10am chill easy flow featuring Charm Days, Junip, Here We Go Magic, Fog Lake, Yo La Tengo, Tosca, Drumspyder, Ulrika Spacek...

010318 10am featuring Yo La Tengo, Happyness, Bedhead, Jeff Tweedy, Glenn Mercer, Thurston Moore, Grandaddy, Guided by Voices...



2017

2016

2015