news blog updates recent stuff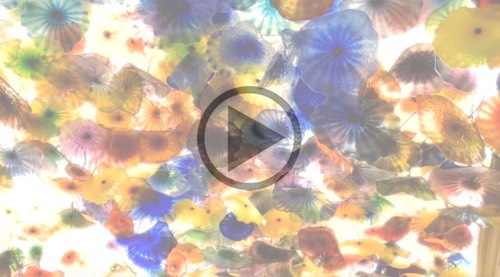 031818 Campers by Black Light from the album Texline
081917 mixing new songs from acoustic practice loops, and building playlists for 3 additional albums - acoustic solo, outtakes and instrumental compilation

050117 looping and joining acoustic practice melodies for new songs
022617 The Feelies: Live, Real People, New Music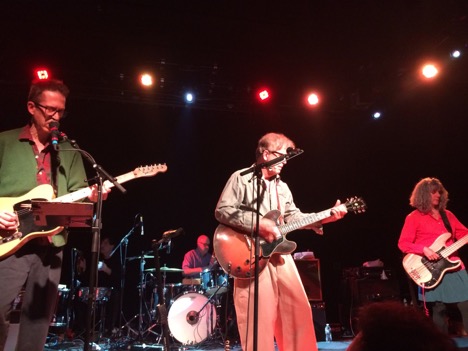 The Feelies, live at The Sinclair, Cambridge, MA, 9/16/16
092816 ++++ Classical album of guitar, piano and eastern instrumentation, as well as 16th century hymn- released - no charge.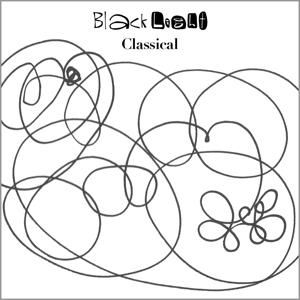 ---- reworking and creating acoustic versions of noisy and older BL songs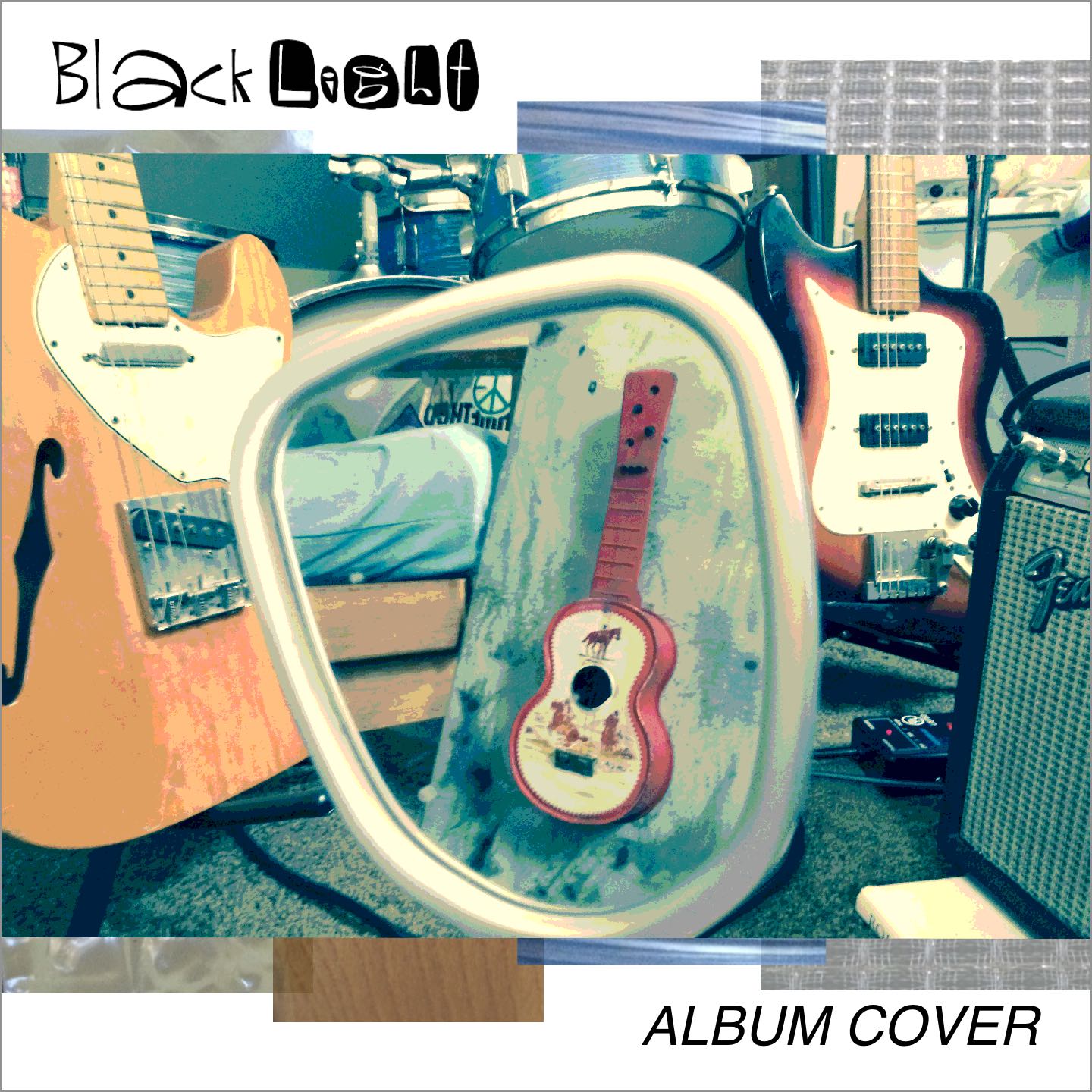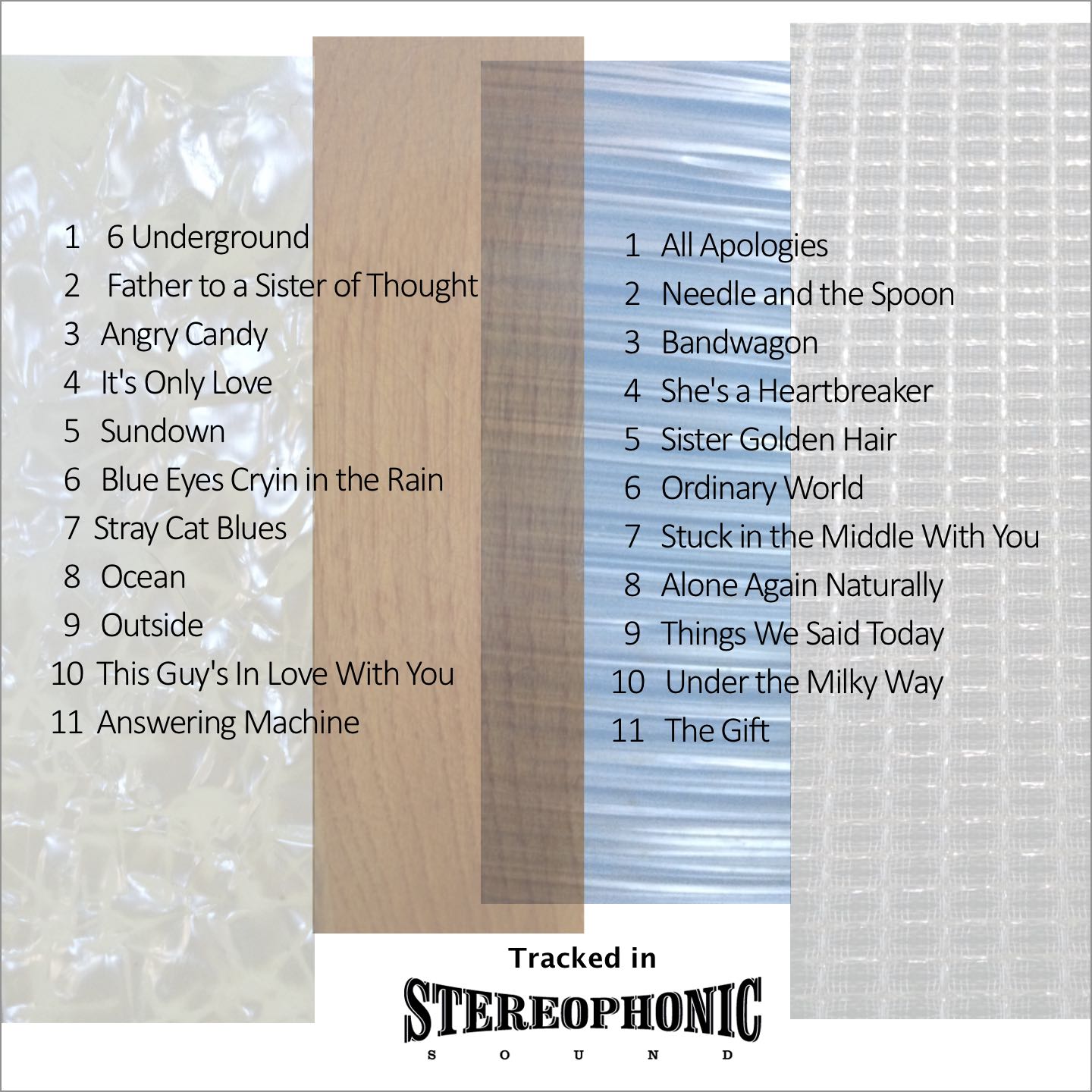 album of melodic favorites (cover songs) complete, published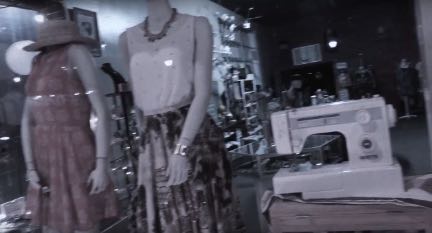 Larimer by Black Light - spontaneous audio video collage created in Denver, April, 2016 - inspired by Autolux live performance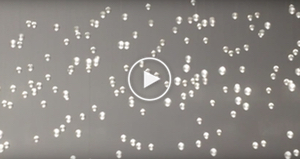 "ah ohm" video by Black Light from bahe santi album - 60 minute meandering meditation with psychedelic inserts


bahe santi - new for 2016, peaceful meditative chants with acoustic instrumentation and percussive loops.
.... tracks recorded for album of cover songs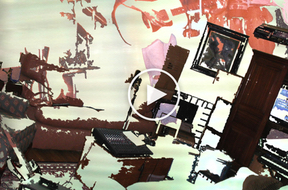 Snapshot documentary highlights 20 years and 13 album releases from Black Light in 5 minutes.
... compiling tracks for B sides album


home : contact : merchandise : buyMusic : poem : pics : video : interview : home recording : links : news : history : freedownload : catalog