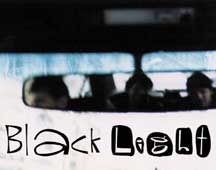 Black Light is psychedelic lo-fi velvety indie art rock created in relaxed home studios. The catalogue comprises many full length albums, with recordings progressing from four track analog to multi-track digital production. The instrumentation is implemented with voice, guitars, drums, keyboards, percussion, found sounds and samples.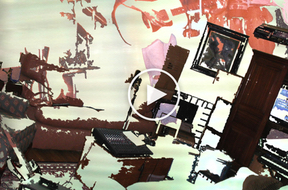 Black Light documentary "snapshot", 2015


The melodic rhythms are contrasted by edgy lead sounds accompanied by dry walkie-talkie or echoplex vocals. Contrasting instrumental arrangements vary from spaghetti western themes to experimental noise collages.

The unique stream of conscious style of recording and layering, mostly by bud, invites the beauty and color of spontaneity in an impressionistic form of music and lyrics.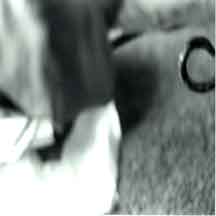 Formerly from Dallas, Texas, Black Light is based in Crested Butte, Colorado. Inspirations span many generations from the slacker crunch lo-fi west coast, the new york undgerground, the jangle south to the bluesy western tejas.
contact : merchandise : poem : pics : video : interview : home recording : links : news : history : freedownload : catalog

KBUT Transistor Radio DJ streams with bud

startled horse

, 1996

selector sound

, 1998

green gloves

, 1999

steady

, 1999

clickers on the fly sink deep

, 2000

jibe

, 2001

radio tent, 2002

second floor

, 2002

galveston

, 2007

firefly

, 2008




star gun

, 2011

32, 2013
bahe santi, 2015
album cover, 2016

classical, 2016








texline, 2017
retro moon, 2019
slipstring, 2019
selections, 2019

highway soul, 2020

























fall line, 2020
almont, 2021







home : contact : merchandise : poem : pics : video : interview : home recording : links : news : history : freedownload : catalog